HR On Track- Specialist HR services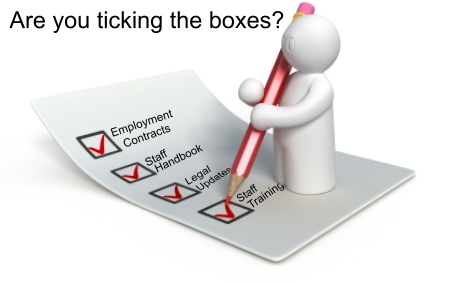 Effective HR improves your business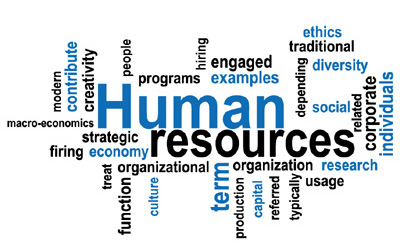 Practical learning bringing staff on track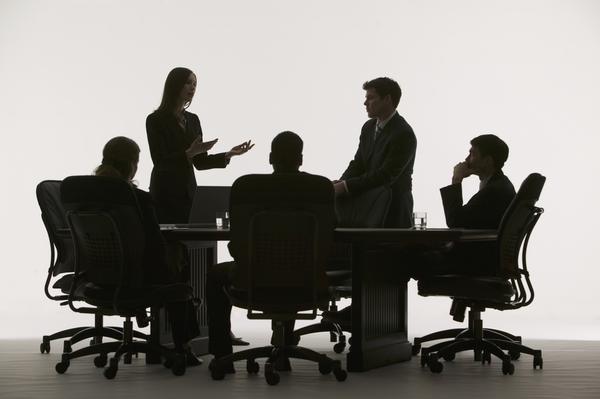 Support your staff for better outcomes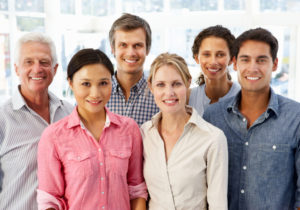 Support your management team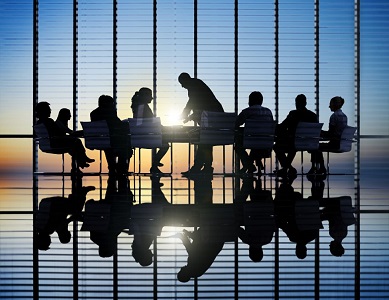 Effective HR reduces risk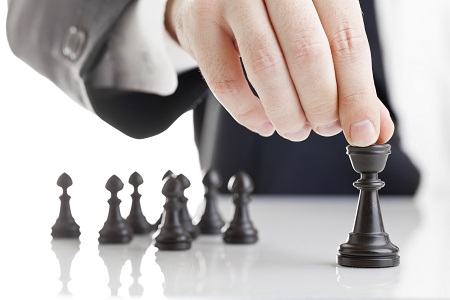 HR OnTrack gets results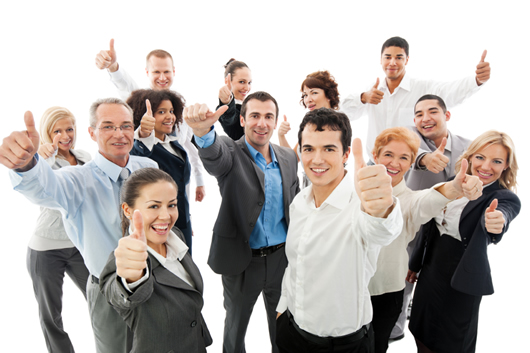 HR OnTrack
Human Resources, Learning  Development Melbourne Regional Victoria
Clear Processes, Good Guidance, Happy People
HR Processes, Executive Coaching, Team Development.
HR OnTrack has extensive experience in all things HR.
We are here to help.
Don't hesitate to call HR OnTrack to discuss your issue or issues, and together we can determine the best approach for your organisation. Every organisation is different and our solutions will be tailored to the situation.
Contact HR OnTrack for a quotation.