HR OnTrack is a Human Resources and Learning & Development Consultancy.
We serve Melbourne, Rural Victoria, and Beyond.
Clear Processes, Good Guidance, Happy People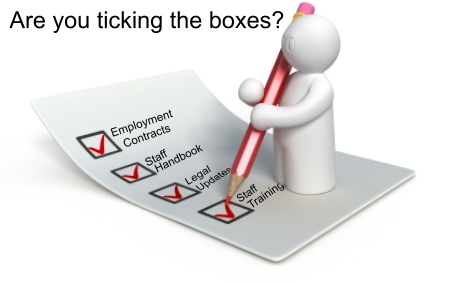 HR OnTrack's main focus is fairness and transparency.  Within organisations we work with management teams to ensure they understand how to combine HR compliance requirements with strength-based staff techniques to ensure they reduce risk, manage and, very importantly, lead.
We work with staff to ensure they understand the reason for the processes.  We demonstrate how they support and protect staff, enable and encourage healthy discussions between staff member and supervisor and track accountability towards organisational goals.
Most importantly we help management teams to work effectively with staff to support and motivate them even in times of difficulty such as organisational restructures.